- notes for foreign readers or 95% of the audience:
1. CLAB stands for Castration, Lobotomy And Bend-over-taxpayer
2. on these images, always single out the portuguese news piece (don't worry, it will do most of the work for you)
3. don't take any of this with a grain of salt. use the full pack. the health police will be thrilled. 
4. Pedro, we need another cartoon.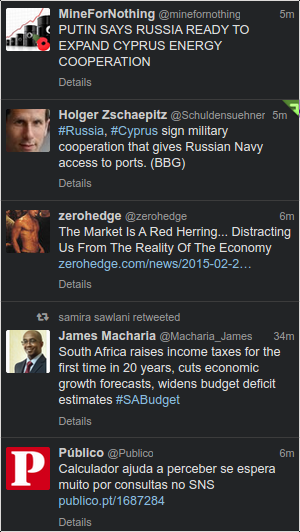 posted at 13:51